We are on this new adventure of pregnancy again. The days and weeks seem to be flying by and not moving at all – all at the same time.
I keep wondering what life will be like with two littles in the house.
And then I wonder how much time I have left with just him.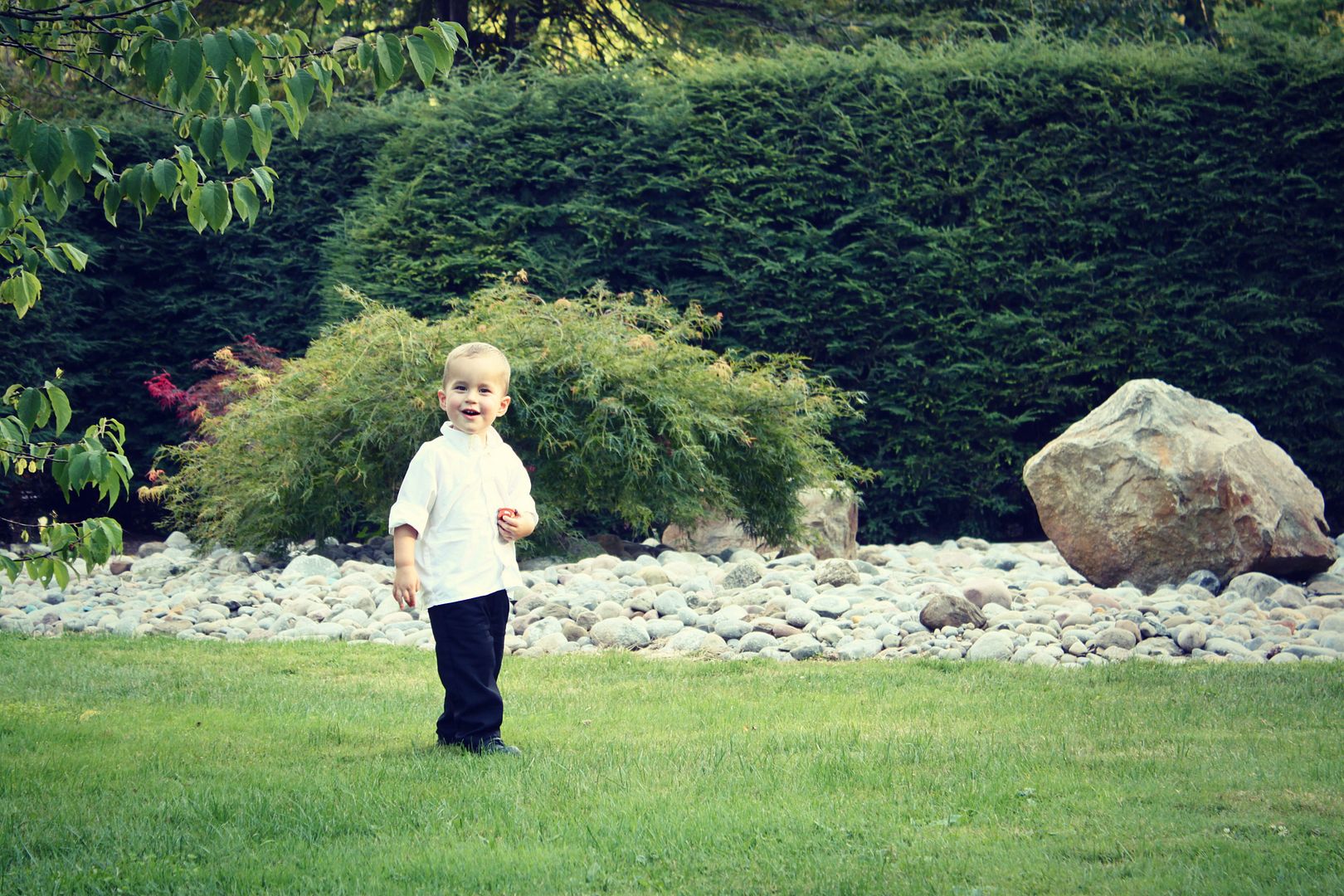 Our baby is due Feb 2. You can read more about my pregnancy journey here if you like. Pregnancy after loss comes with so many unexpected turns and twists.
I had this whole idea to share a fun way to display photos, and I hope to soon. I have so many ideas I want to try with Bubby's baby pictures, and even the ultrasound pictures my OB is showering me with of Baby Peach (new baby's nickname).
But for now, I thought I might share a couple of things. I am compiling a Pinterest board of neat ways to display photos in your spare time. You can visit the Pinterest board here for some inspiration and ideas.
And… a freebie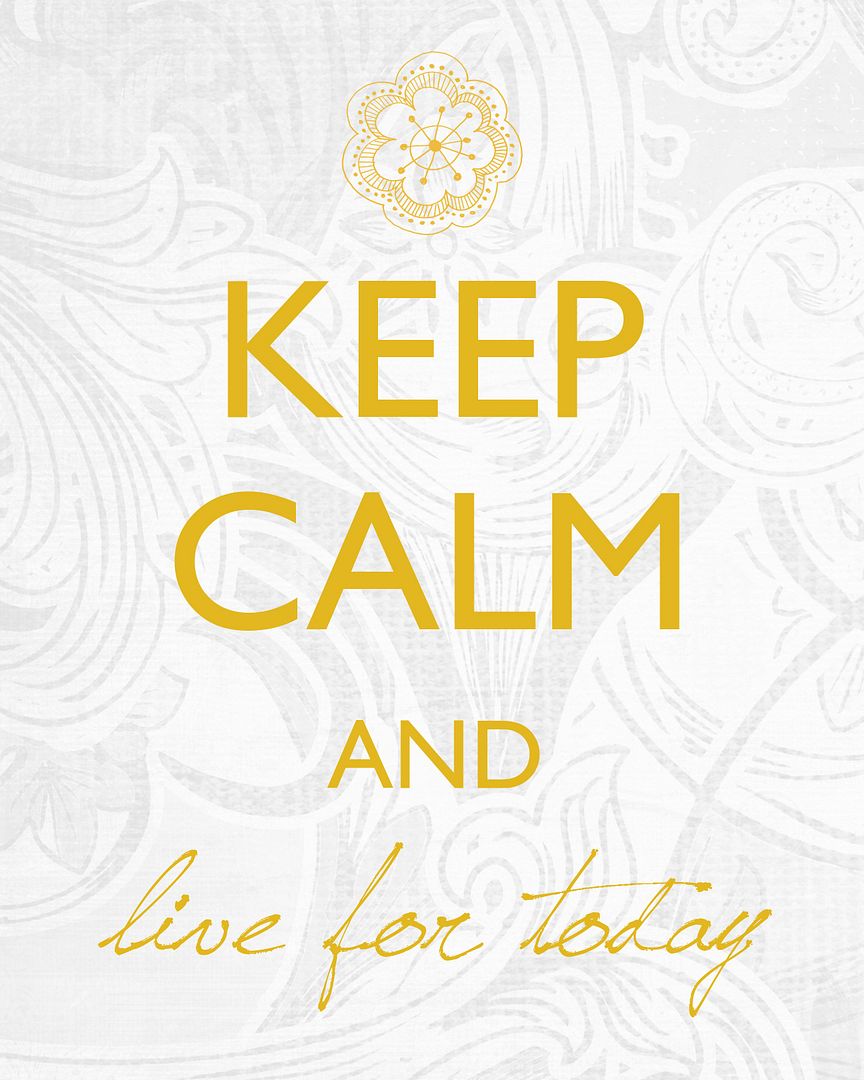 (right click to download)
Comments
comments